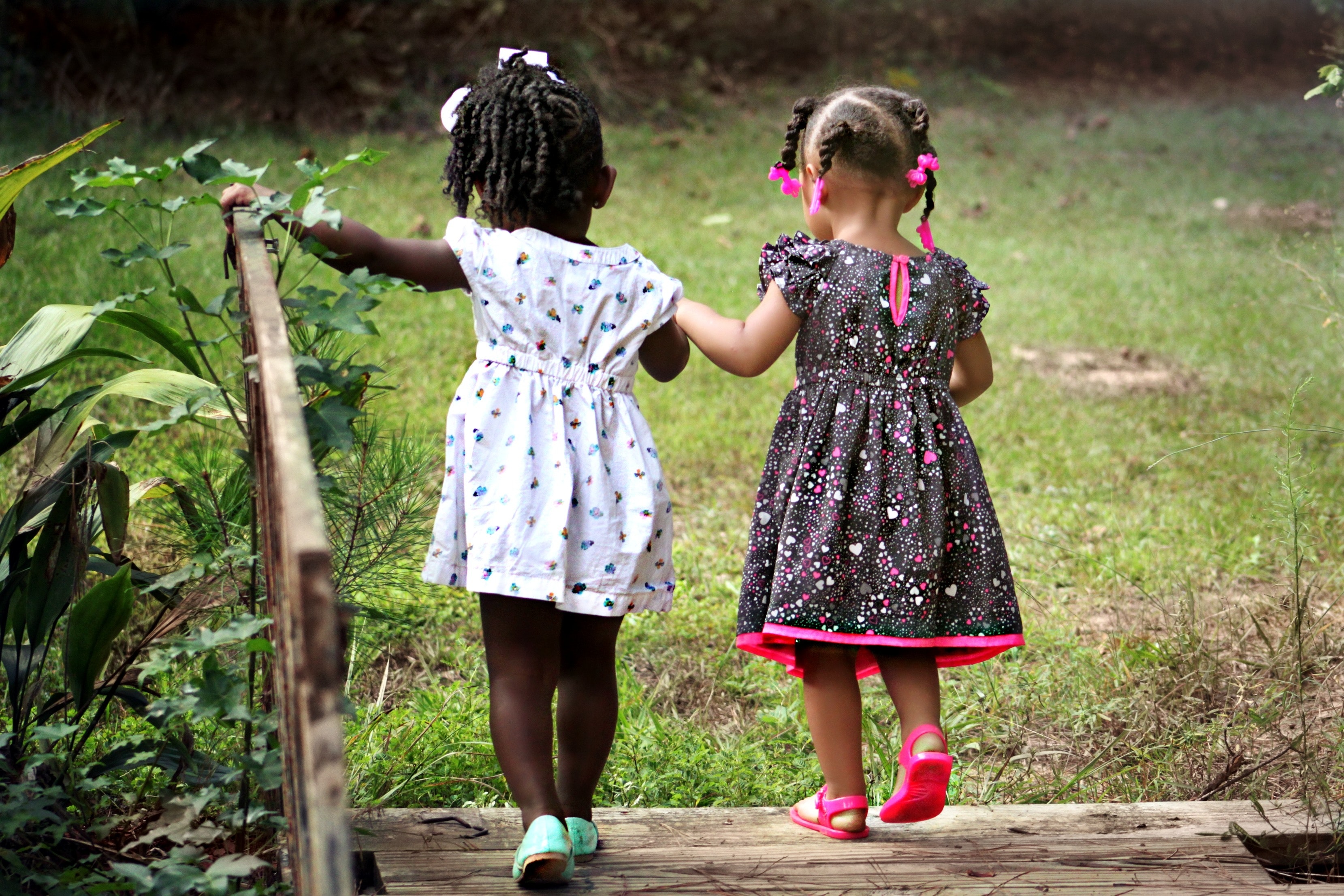 At Farm Park Pediatric Dentistry, we accept several PPO insurances as accessibility to exceptional care is our priority. We recognize that dental insurance can be a helpful way to offset the cost of dental treatment for many families.
Our office is committed to helping you maximize your dental insurance benefits. As a service to our patients, we will check with your dental insurance company to get your coverage detail before your appointment, so please have your dental insurance information ready when you make your appointment. We will also submit a pre-treatment estimate to your provider on your behalf.
Please understand that we file claims as a courtesy to our patients, and we do not have a contract with your insurance company–only you do. Because insurance policies vary greatly, we can estimate your coverage in good faith but cannot guarantee it due to the complexities of insurance contracts.